In this maddening world, there are fewer places of tranquility. Leave the shore and live off the grid. Enjoy some floating luxury, on private yachts. Go anywhere. Experience the freedom of the seas.
.
.
How this initiative works…
.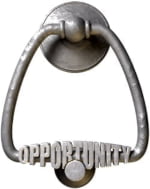 .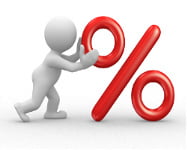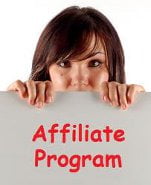 No spam, no hype, no MLM, no crypto, no NFT, no donations, and zero advertising!
Click here to explore the affiliate zone…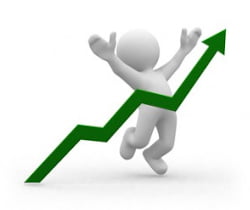 Founder & CEO
.
Click here to see your action list items…
Click here to check your stats and commissions!
.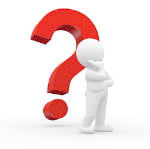 .
.